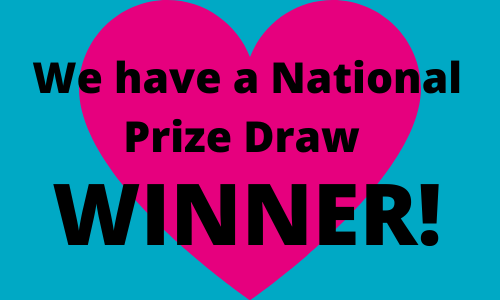 Congratulations to the Winner of the New Year National Prize Draw 2020!
03 April 2020
We are very proud to announce that Sam Dawson supporting The Lawrence Centre is a National Prize Winner of a Fitbit and Google Nest Mini.

'The Lawrence Centre provides day opportunities 5 days a week for older people including those living with memory loss and other health issues. We all want to keep well, active and live independently as long as possible. TLC can assist with support, information and advice. The groups provide an opportunity to make new friends, take part in a variety of activities and have fun as well as enjoy a fresh home cooked lunch.
We need your help so we can continue to offer and even expand our service!'
Mrs Maggie Charlesworth from The Lawrence Centre

'I play the lottery to support my chosen charity, The Lawrence Centre, TLC. It's a very worthwhile and necessary cause for those people who could otherwise just be at home with no company. The lottery is not expensive and a fun way of supporting your charity. I feel amazed to have won something that will be so useful in these days of self isolation. To date I have won a little money which I've given to TLC and extra tickets, which increase my chance of winning a "real" prize!'
Sam Dawson, prize winner supporting The Lawrence Centre

Don't miss your chance to support a great cause and be entered into the next National Prize Draw where three lucky supporters will WIN 12 months of fruit & veg home delivery.
Our causes are on track to raise £9,859.20 this year
316 tickets of our 3,125 ticket goal
More top stories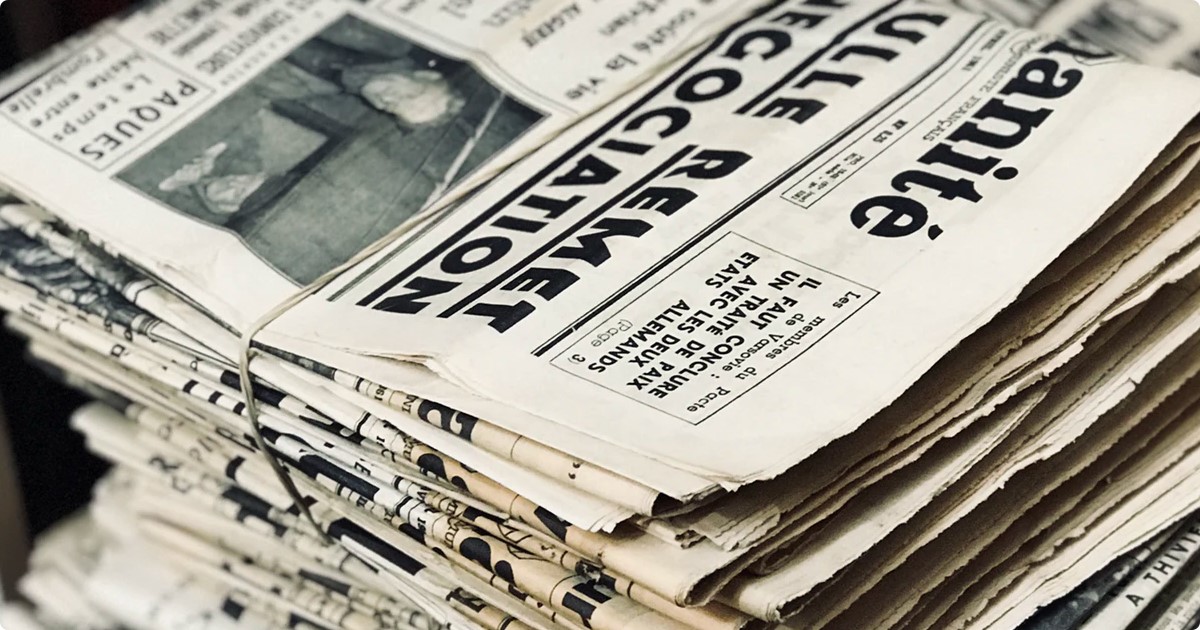 Mendip District Council have now opened the Shape Mendip Community Fund for applications
The fund, which shares the proceeds of the Shape Mendip Lottery, gives Mendip organisations the chance of securing a grant of £500 towards projects benefiting the Mendip community....
30 January 2019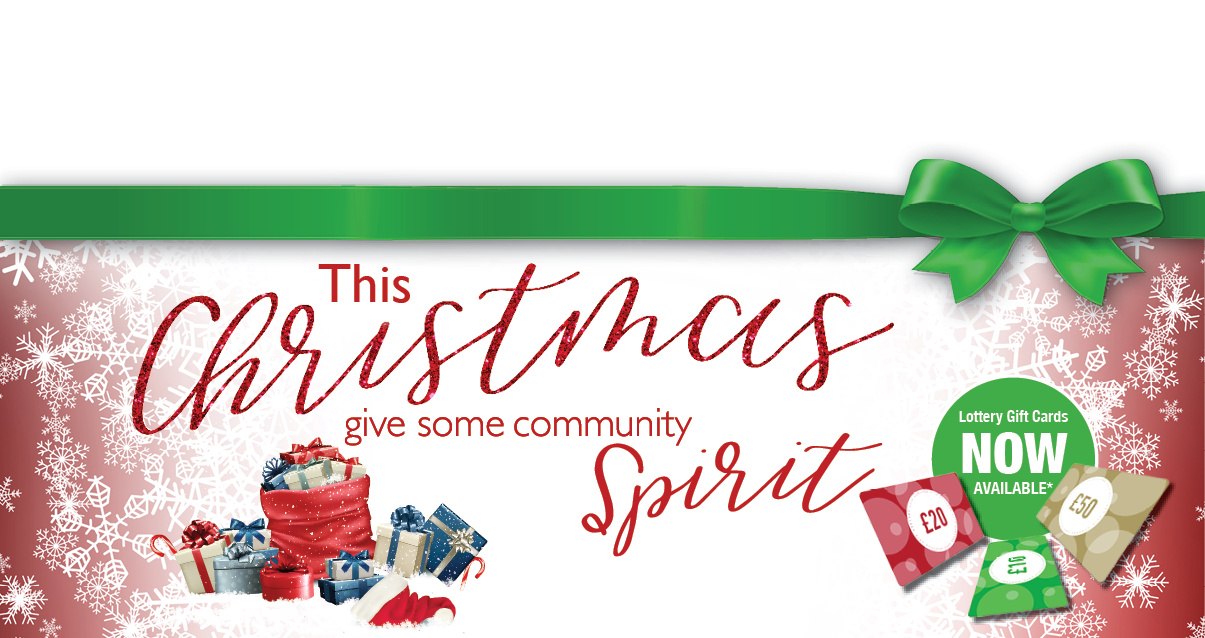 Lottery Gift Vouchers are now available!
Our new Gifting Feature is now live!...
27 November 2018
Back to full list
Our causes are on track to raise £9,859.20 this year
316 tickets of our 3,125 ticket goal