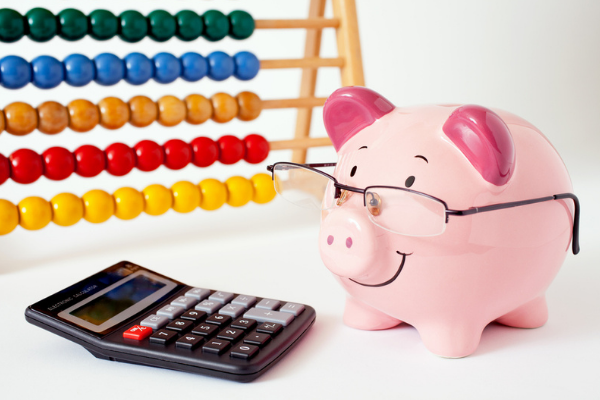 Top 20 Money Saving Tips
When times are tough, is it possible to save money and still be able to support your local community? Follow our top 20 money saving tips, and the answer will be 'Yes'. Recent rises in the...
12 April 2022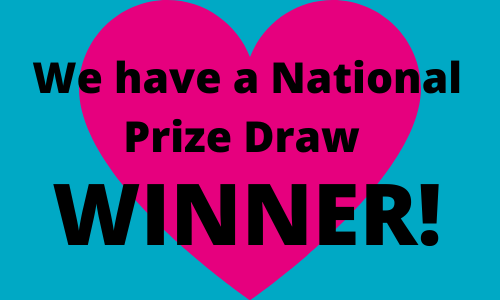 Congratulations to the Winner of the New Year National Prize Draw 2020!
We are very proud to announce that Sam Dawson supporting The Lawrence Centre is a National Prize Winner of a Fitbit and Google Nest Mini. 'The Lawrence Centre provides day opportunities 5 days a...
03 April 2020
Our causes are on track to raise £9,235.20 this year
296 tickets of our 3,175 ticket goal